The recently published "Overcoming barriers to vaccine acceptance: Learnings from 734 health workers" report analyses 734 case studies developed by frontline health workers in November 2020 as part of the COVID-19 Peer Hub, a peer learning programme of The Geneva Learning Foundation.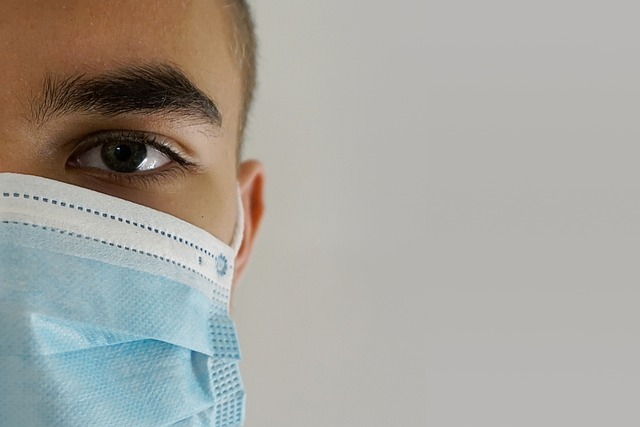 This exercise, conducted in November 2020, developed case studies based on health care workers' practical experience overcoming barriers to vaccine acceptance. The case studies were primarily a tool to foster reflective peer learning among peers who were to become involved in the COVID-19 vaccine rollout, but the first-person experiences recorded capture the reality of how local health professionals work to achieve acceptance of vaccines in the communities they serve.
A mixed methods approach was adopted. The primary focus was the qualitative analysis of the case study narratives, underpinned by the quantitative analysis of demographic information about the scholars who produced the case studies. A matrix was developed to guide the coding of data presented in the case study narratives. The approach used a balance of deductive coding (using pre-defined codes derived from the research questions) and inductive coding (adding new codes in response to themes emerging in the narratives.
For the French version of the report, see here: https://doi.org/10.5281/zenodo.6965365
For other reports and cases shared by frontline health workers: https://www.learning.foundation/ia2030-knowledge-action-hub
Photo Credit: Pixabay