Service Experience Discussion Questions
Immunization Service Experience includes the factors within and beyond the interactions between a health worker and an immunization client which influence the delivery and experience of the immunization service. This document contains a series of discussion questions designed to engage stakeholders in dialogue about implementing a positive, person-centered immunization service experience within their country's context. This resource is part of the Immunization Service Experience Toolkit.
JSI Research & Training Institute, Inc.
---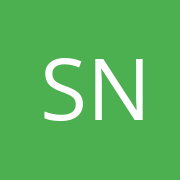 ---