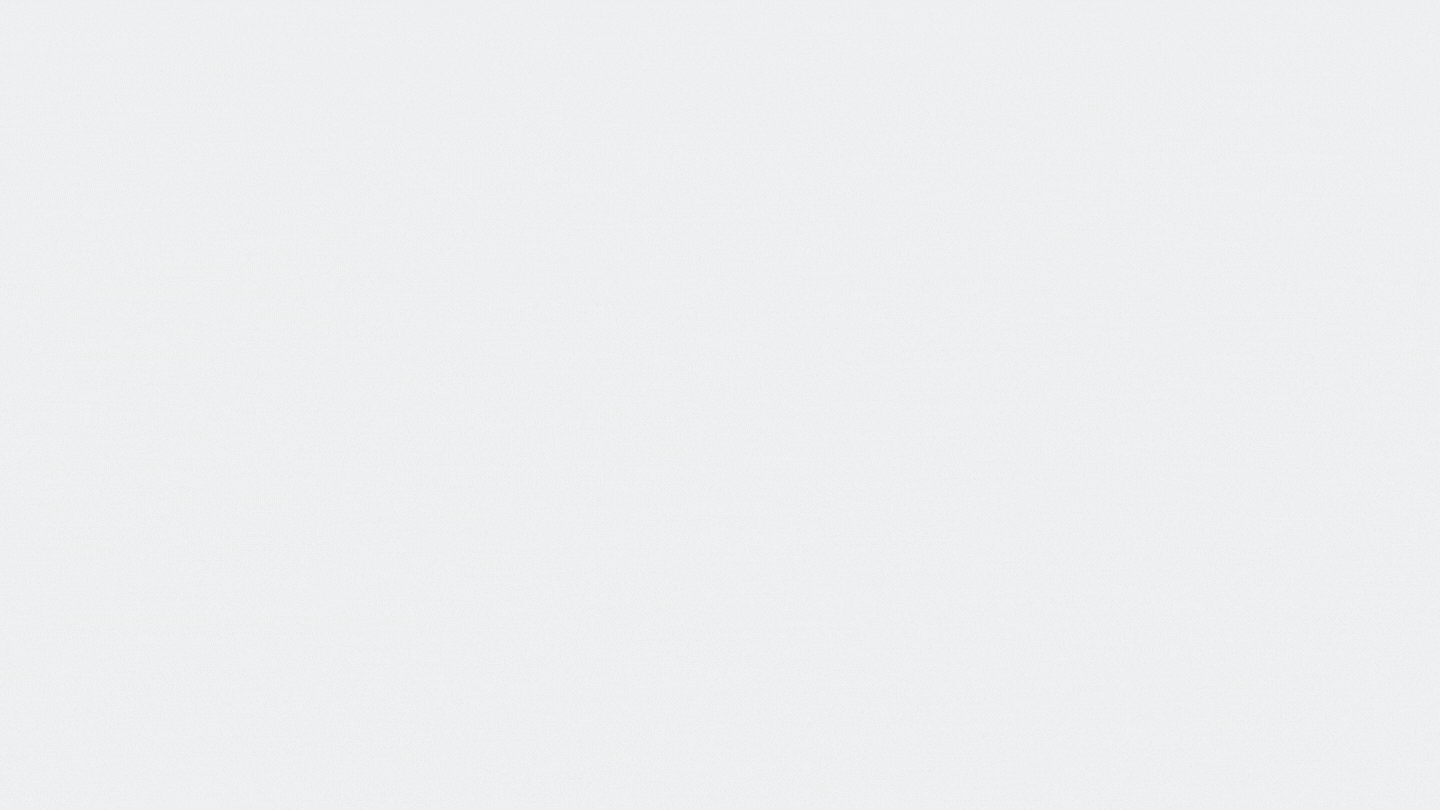 On behalf of the Sabin Vaccine Institute, the Bay Area Global Health Alliance and the Alliance for Advancing Health Online, we invite you to learn about Vaccine Chatbots: The Role of AI in Driving Demand on March 24 at 8:00 AM EST.
This session will highlight three chatbots that provide equitable, tailored, and accessible information in targeted communities to drive vaccine acceptance and demand. The featured speakers are Preetika Sharma – Research Associate at the Post Graduate Institute for Medical Research in India, Dr. Joseph Wu – Lead Scientist at the Laboratory of Data Discovery for Health in Hong Kong, and Rose Weeks, MPH – Director of Communications at the Johns Hopkins International Vaccine Access Center in the United States. This conversation will be moderated by Nqobizitha Ndlovu – Adaptive Change Advisors Regional Director in Africa.
Join us to learn about best practices for engaging with communities using artificial intelligence and discover how chatbots can impact vaccine attitudes and intentions.
Register here: https://bit.ly/idconvening