TechNet-21 - Forum
This forum provides a place for members to ask questions, share experiences, coordinate activities, and discuss recent developments in immunization.
Discussions tagged App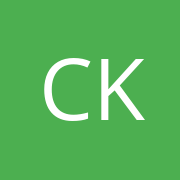 Last updated was 4 months ago
The BID Initiative is featured in the most recent issue (December 2018) of the MMS Bulletin #148 "Digital Health - A Blessing or Curse for Global Health." "Marrying engineering with health policy to bring digital health to scale," by Steven C. Uggowitzer, Sima C. Newell, Dykki Settle, Alice Liu and David J. Hagan.  Just as medical doctors take...