TechNet-21 - Forum
This forum provides a place for members to ask questions, share experiences, coordinate activities, and discuss recent developments in immunization.
Discussions tagged Cloud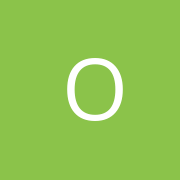 Last updated was 4 years ago
by Morris Gargar, Consultant; Elly Tumwine, UNICEF; and Ryan McWhorter, Logistimo The Government of the Republic of South Sudan is working with the United Nations Children's Fund (UNICEF) and project Optimize to test a cloud-based logistics management information system (LMIS) that uses mobile phones to manage vaccine stock. The new system, named Logistimo, was deployed in May 2012 and is now being used in the central store, the ten state stores, and all six counties of Central Equatoria State....