TechNet-21 - Forum
This forum provides a place for members to ask questions, share experiences, coordinate activities, and discuss recent developments in immunization.
Discussions tagged GAVI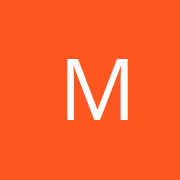 Last updated was 1 month ago
Dear colleagues, Gavi, the Vaccine Alliance, is currently reviewing its programmatic policies, including those that focus on reducing barriers to increasing immunisation coverage. The review process will draw on lessons learned from the successes and challenges in implementing Gavi's current policy. In particular, Gavi is seeking country input to identify the major gender-related barriers to coverage and equity, to better understand how Gavi can best contribute to ...