TechNet-21 - Forum
This forum provides a place for members to ask questions, share experiences, coordinate activities, and discuss recent developments in immunization.
Discussions tagged PQS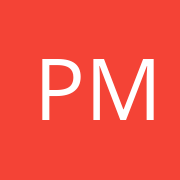 Last updated was 4 months ago
Dear colleagues,On behalf of the WHO Performance, Quality and Safety (PQS) Secretariat, we are delighted to invite your response to our survey on the use of refrigerated vehicles in immunization programmes.Refrigerated vehicles are crucial in the delivery of life-saving vaccines. Programmes that depend on one or a small number of refrigerated vehicles may be seriously impeded if a vehicle breaks down or is unable to maintain the temperature range that is required for the safe storage of vaccines...