TechNet-21 - Forum
This forum provides a place for members to ask questions, share experiences, coordinate activities, and discuss recent developments in immunization.
Discussions tagged Injection device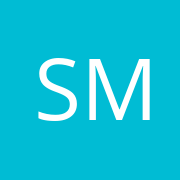 Last updated was 1 year ago
Hello all, Microarray patches (MAPs) are under development for delivering vaccine into the skin. The technology has exciting potential for application to immunization programs. PATH is looking for input from experts in low- and middle-income country immunization programs about the feasibility of MAPs to facilitate immunization, especially for novel delivery scenarios like self-administration of vaccine at home, as well as more traditional immunization settings in LMICs. We hav...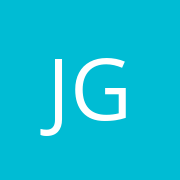 Last updated was 3 years ago
Dear colleagues, PATH is evaluating a new generation of needle-free jet injectors, known as disposable-syringe jet injectors (DSJIs),for vaccine deliveryin low and middle-income countries. We are writing to request your participation in a 15-minute survey https://www.surveymonkey.com/s/629RM3C as we believe your input and perspective will be extremely valuable in planning for impactful next steps. Thank you in advance. With ...