The TechNet Conference
The TechNet Conference is held every two years and enables immunization professionals to meet and discuss the latest developments in immunization practices and policy. The most recent TechNet Conference took place on October 20-21, 2020 as a virtual (online) event.
The next TechNet Conference will take place in Panama City, Panama in Region of the Americas (PAHO). The conference will begin on Monday, October 16, 2023 and finish on Thursday, October 19, 2023. The title of the TechNet Conferene will be: Immunization Programs That Leave No One Behind. Read more about the next TechNet Conference.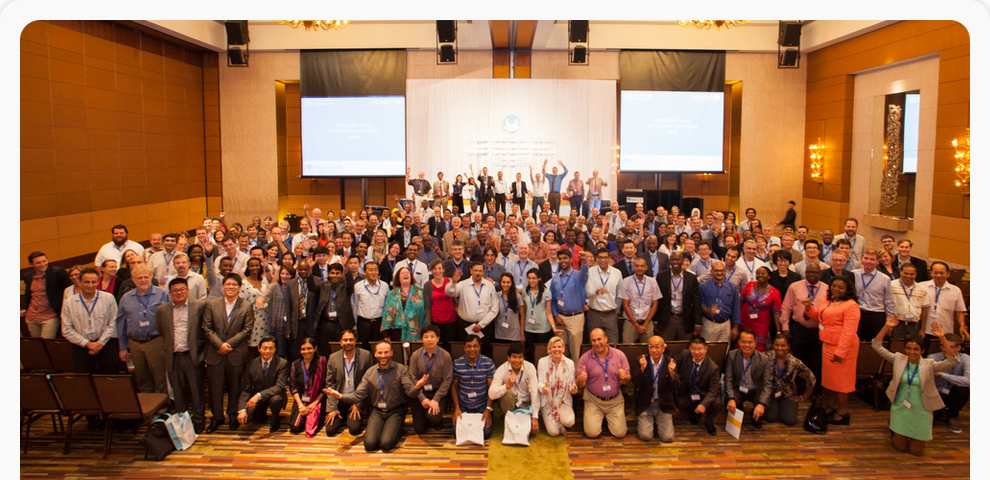 About the conference
The TechNet Conference gathers together key stakeholders in immunization programmes from around the world: managers of national immunization programmes, WHO and UNICEF staff members, vaccine and cold chain equipment manufacturers, representatives from public health agencies, development partners, academia, and independent experts. Events at the conference are typically organized into plenary and interactive sessions, with a variety of side events including a Manufacturers Marketplace, Innovations Cafe, and Project Gallery.
The most recent TechNet Conference took place on October 20-21, 2020 as a virtual (online) event. The theme of the conference was: "Shaping a resilient and adaptive immunisation program". Sessions were organised into four key themes: Immunization Supply Chain strategies, COVID-19, Effective vaccine management, and Cold chain equipment. Read the TechNet Conference 2020 Report or view the TechNet Conference 2020 page.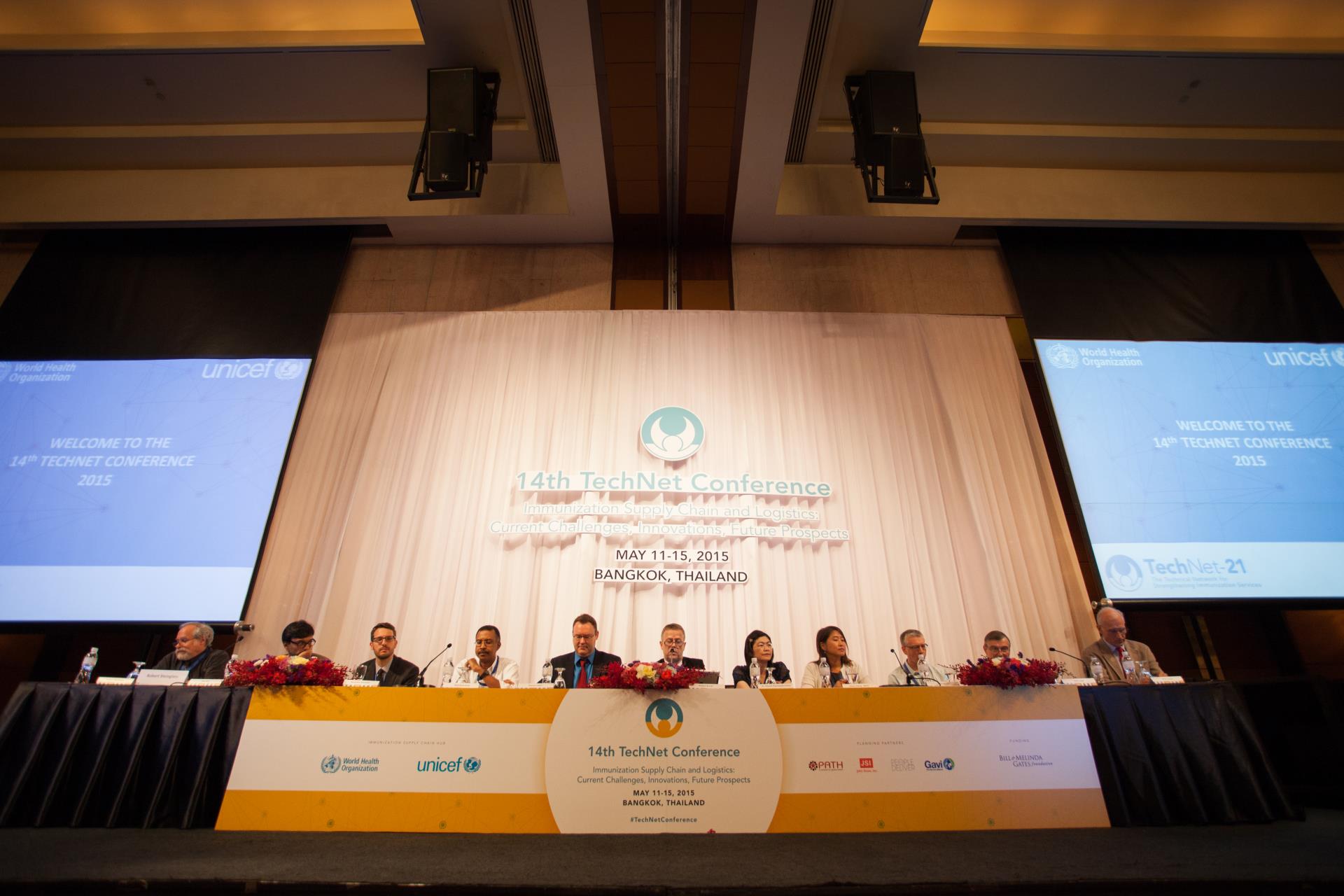 Plenary sessions
Plenary sessions focus on global updates and country-specific innovations, and are live streamed on the TechNet-21 YouTube channel.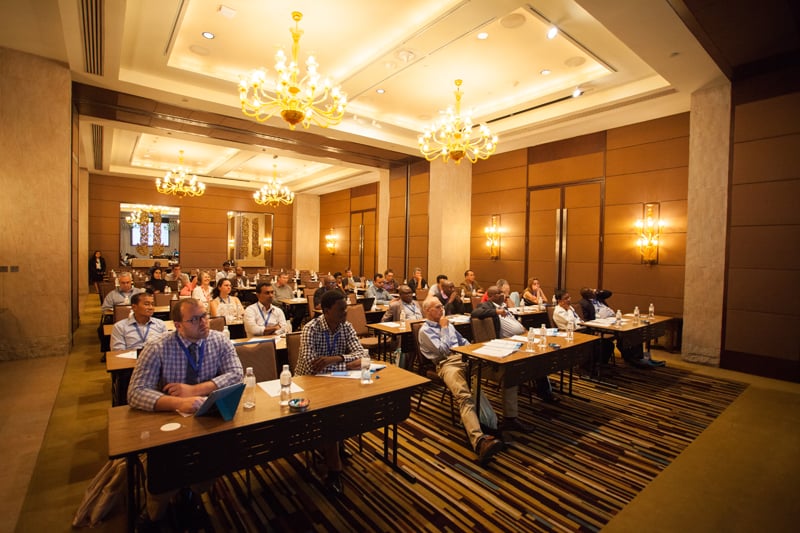 Interactive sessions
Interactive sessions focus on specific technical topics and are typically presented as dynamic expert panel or round-table discussions.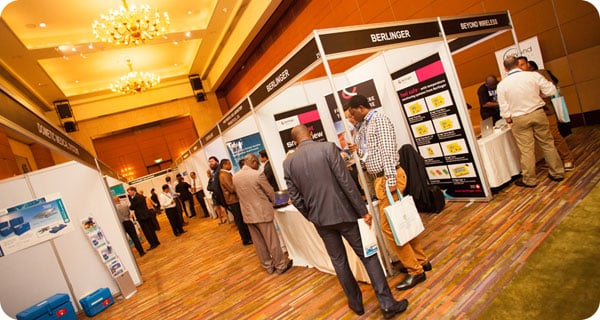 Manufacturers Marketplace
Vaccine and cold chain equipment manufacturers, as well as software development companies, showcase their latest devices, products and cold chain technologies in the Manufacturers Marketplace.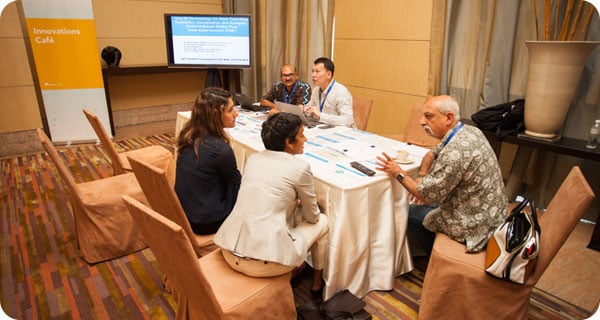 Innovations Café
Exciting innovations that can improve immunization supply chains at country level are showcased in the Innovations Café. The latest non-proprietary and open-access innovations are presented by experts who provide hands-on demonstrations and facilitate informal discussions with conference participants.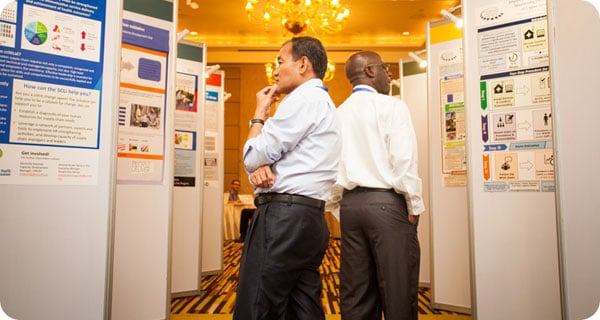 Project Gallery
Posters on a wide variety of immunization projects and initiatives are presented in the Poster Gallery. Short presentations on posters are given at scheduled times.
Archive
The inaugural TechNet Consultation was held in Nicosia, Cyprus from March 12-16, 1990. Since then, 13 more conferences have taken place in venues across the world. Information on every conference, including the Conference Report, presentation slides, photos and other resources, can be found in the Conference archive.