The 15th TechNet Conference took place on October 16-20, 2017 in Cascais, Portugal. The theme of the conference was: "Building the next generation of immunization supply chains". This page provides a list of important conference resources: photos, video recordings of plenary presentations, presentation slides, and posters displayed in the Project Gallery. You can also browse and download conference resources on Dropbox. For the conference agenda and full list of participants, please refer to the TechNet Conference Guide.
The resources are listed by days: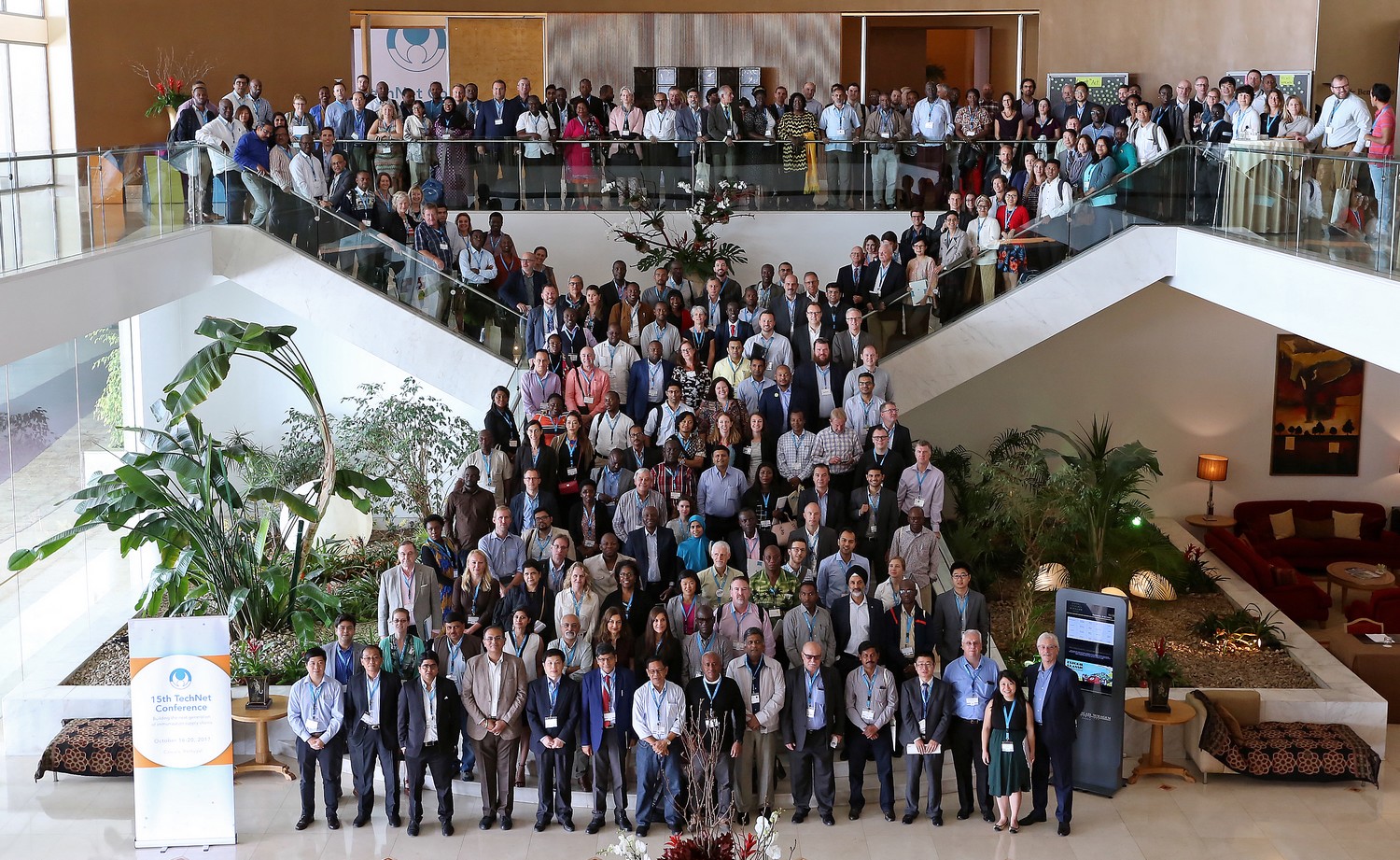 Day One: Conference opening (October 16, 2017)
Day Two: Challenges, successes and lessons learnt (October 17, 2017)
Day Three: Innovative solutions and approaches to address challenges (October 18, 2017)
Day Four: Getting practical on how to implement solutions (October 19, 2017)
Day Five: Building a future coalition for collaborative action (October 20, 2017)
Project Gallery posters
AOV International
Freeze-safe vaccine carrier
Bill & Melinda Gates Foundation; The Federal Democratic Republic of Ethiopia Pharmaceuticals Fund and Supply Agency;John Snow, Inc.
Bull City Learning
Clinton Health Access Initiative (CHAI)
Federal Ministry of Ethiopia
Field Intelligence
GlaxoSmithKline
Hunter Global Tracking
John Snow, Inc.
Logistimo
Zambia Electronic Immunization Supply Chain Management System Initiative
Mahidol Oxford Tropical Medicine Research Unit; University of Oxford
Sharif Tarasheh Research Center
3D temperature mapping for cold chain management on the cloud
Sure Chill
UNICEF
United Nations Development Programme
VillageReach
World Health Organization