Our partners
We are proud to work with many organizations and initiatives across the world in our efforts to help strengthen immunization services. We support the work of all immunization professionals, from both the public and private sector, from governments and international organizations to NGOs, academic institutions, companies and manufacturers.
TechNet is a member of two global immunization partnerships:
iSC2
The mission of the Gavi Alliance's immunization Supply Chain Steering Committee (iSC2) is to help improve the timely delivery of safe and potent life-saving vaccines to children through robust, efficient and resilient supply chains in Gavi-eligible countries. The ISC2 group is composed of Gavi Alliance core partners (WHO, UNICEF, Gavi Secretariat and the Bill and Melinda Gates Foundation) and expanded partners (PATH, JSI, VillageReach, CHAI, USAID).
The iSC2 group provides a space to improve collaboration and promote alignment and coordination among its members, by:
Informational sharing and alignment
Strategy monitoring and assessing the progress of ISC
Making the case for investing in immunization supply chains both to donors globally and promote supply chain interventions in countries (partners' offices, EPI managers).
Country-level bottleneck identification and solution generation
TechNet-21 is committed to supporting and promoting the work of the iSC2, as well as leveraging the TechNet-21 community to improve immunization supply chains' performance.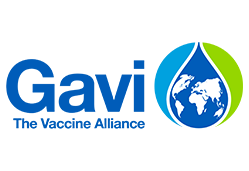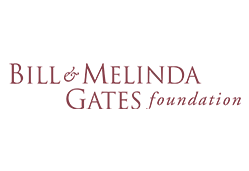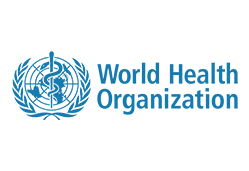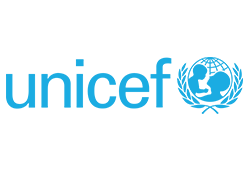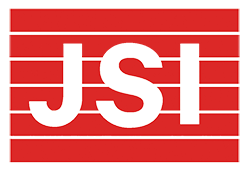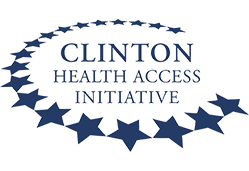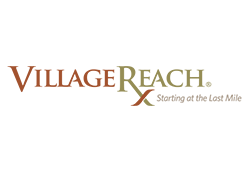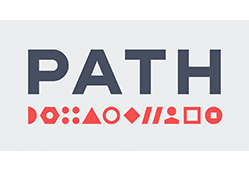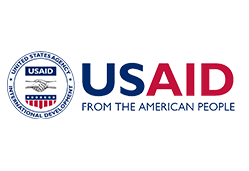 Partnership of Immunization Networks
TechNet-21 is a member of the Partnership of Immunization Networks (PIN), which has been created to strengthen collaboration between organizations that serve distinct yet interconnected online communities of immunization professionals. The PIN provides a convening mechanism for member organizations to better meet the needs of their respective communities, with the goal of enabling immunization professionals to strengthen immunization services – and thereby vaccination coverage rates – around the world. The following organizations are represented in the PIN.