Greetings from the International Vaccine Access Center. Our center at the Johns Hopkins Bloomberg School of Public Health aims to accelerate equitable access to vaccines through the generation, synthesis, and use of evidence to inform decision-making and action.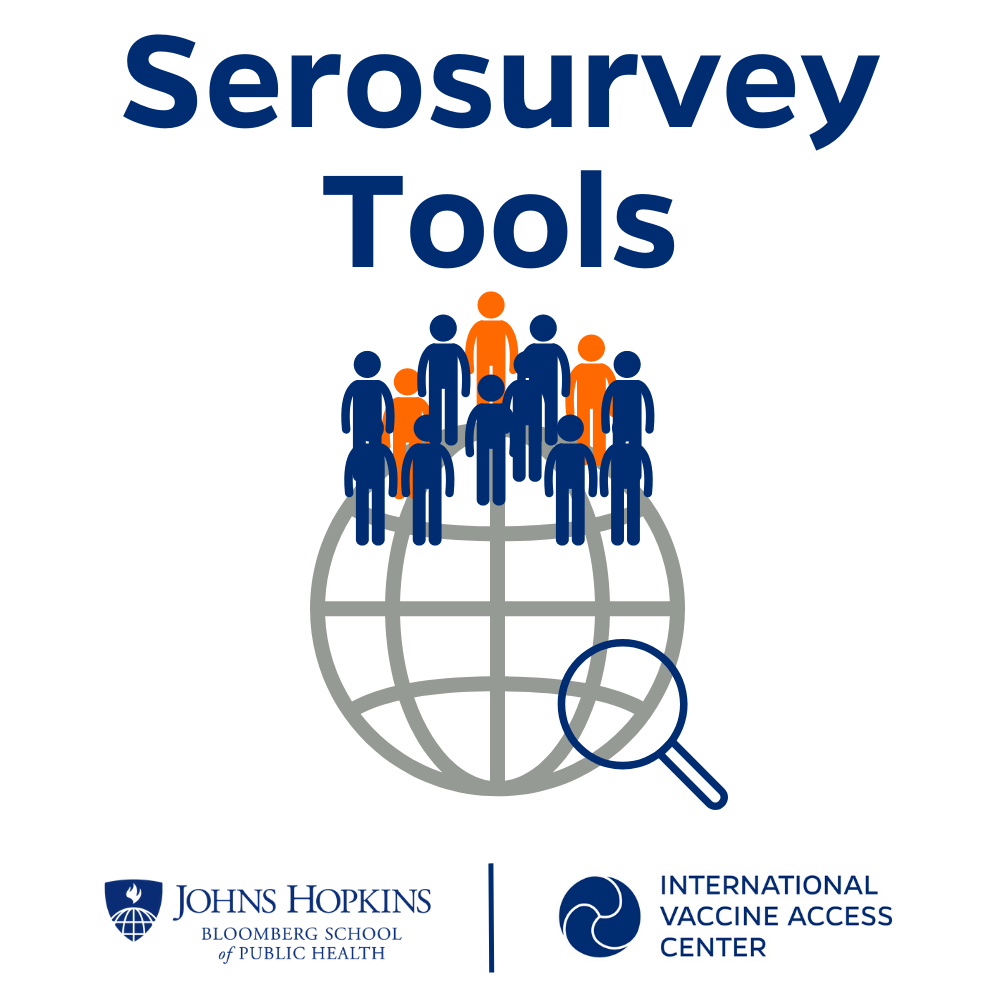 IVAC supports numerous immunization projects and resources, including educational modules on developing serosurveys. The surveys provide an opportunity to directly monitor population immunity and identify immunity gaps so countries can effectively plan to restore their vaccination coverage. Strengthening Immunization Systems through Serosurveillance (SISS), a project based at IVAC, helps guide immunization programs in LMICs on how to conduct serological surveys of vaccine-preventable diseases. To aid local health workers, SISS developed a comprehensive package of learning modules, tools, and guidance for designing and conducting a serosurvey, with a focus on specimen collection and testing aspects —explore at serosurveytools.org.
There are no replies made for this post yet.