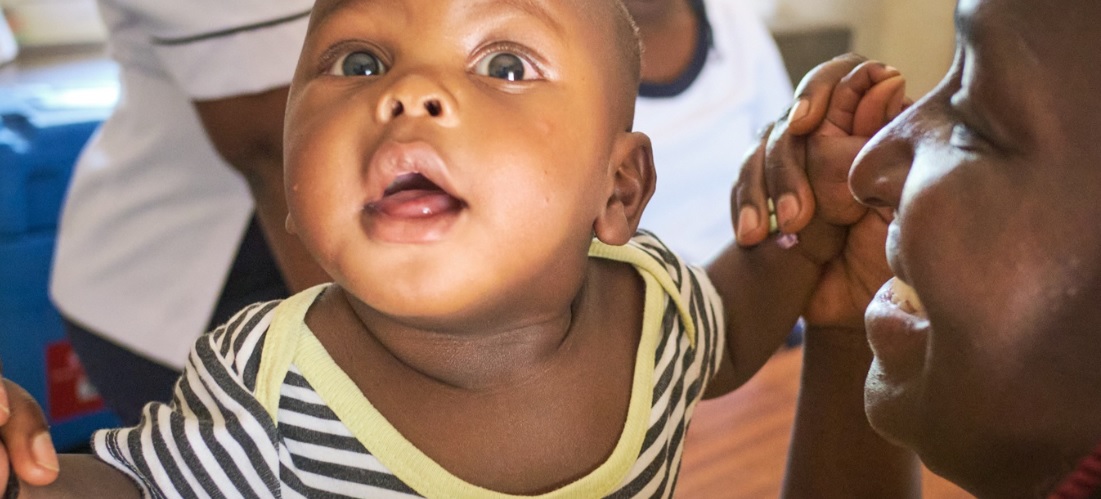 Four years after the introduction of the malaria vaccine in parts of Kenya, WHO's Malaria Vaccine Implementation Programme (MVIP) team visited government offices, health facilities and homes in the country's western region to hear from health professionals, community members and caregivers about what the malaria vaccine means to them and how the vaccine is being integrated into the national immunization programme. The feedback received was extremely positive, and the high community demand for the vaccine could present opportunities to bring children back to clinics to catch up on any missed vaccines or child health services.

The malaria vaccine pilots have reached nearly 1.5 million children with at least one dose of the malaria vaccine in Ghana, Kenya and Malawi since 2019, with support from the WHO-coordinated pilot programme.

But what does this mean in practice and day-to-day life? Here is what we saw and heard in Kenya.
WHO video

to see and listen to caregivers, health workers and health leaders:
For further info: Malaria Vaccine Implementation Programme